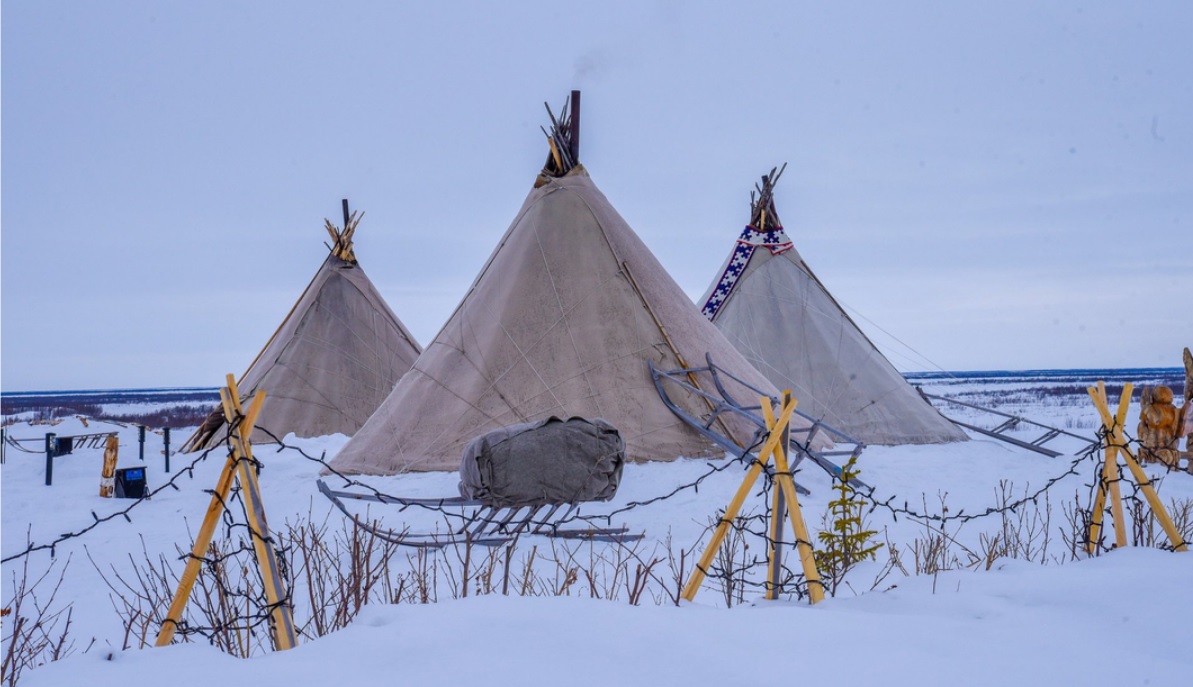 4-8 April, 2021, Salekhard, Yamal-Nenets Autonomous Okrug, Russia. Salekhard is hosting the 9th Congress of the Association of Indigenous Small-numbered Peoples of the North, Siberia and the Far East of the Russian Federation (RAIPON) and the II Forum of the Indigenous Small-numbered Peoples of the North, Siberia and the Far East of the Russian Federation.
The event is attended by about 300 participants - representatives of federal and regional authorities, 40 public organizations representing the interests of the indigenous small-numbered peoples of the North from 30 regions of the Russian Arctic and the Far East region, members and participants of the Coordination Council of RAIPON, honorary citizens and youth.
The congress is also attended by the Council President of the of the Association of World Reindeer Herders (WRH) Sergei Kharyuchi, as well as some members of the WRH Council from the reindeer herding regions of Russia.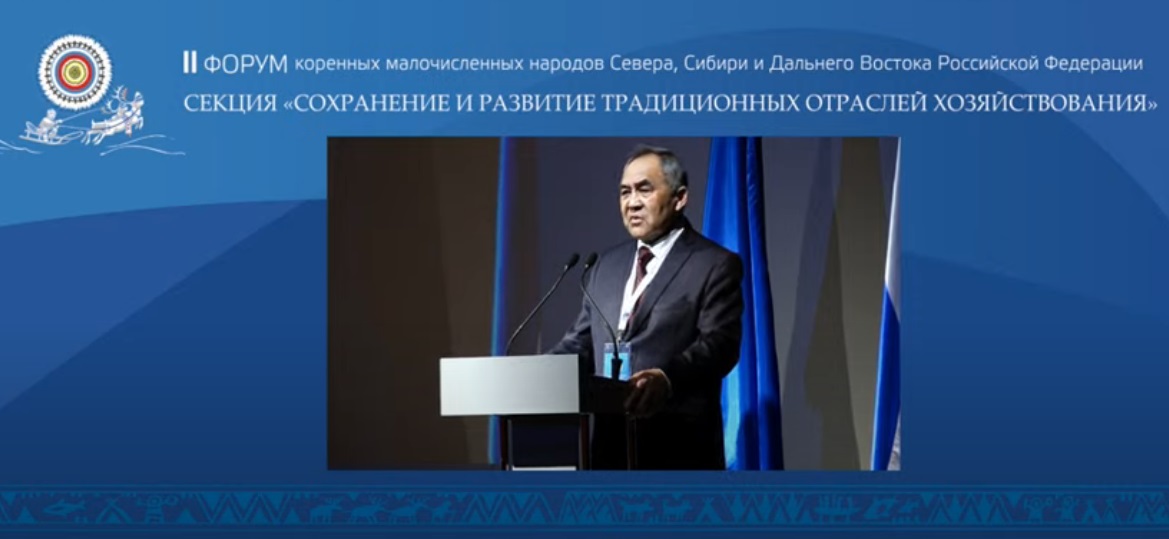 On the first working day, participants will take part in four thematic sections in the following areas: "Preservation and development of traditional economic activities"; "Education, culture and native languages"; "Youth Policy and Sports"; "Fundamentals of Social Wellbeing". A live broadcast will be organized via the links, which can be found on the Youtube channel of RAIPON.
Forum participants will discuss issues of interaction between regions within the framework of the activities at the Northern Forum, the Arctic Council, the University of the Arctic, as well as the RAIPON. The second part of the large-scale event will include presidential elections and will sum up results of the Association's work.
"The Forum is a dialogue between all interested participants, it is a way to unite for solving accumulated problems and further development. And the congress is the most important reporting and election event, which, according to the Statutes of the Association, is held every four years. The main thing is to evaluate reports, receive orders, appeals from the regions, outline plans, develop final documents, elect a president "- Grigory Ledkov, President of the Association of the Indigenous Peoples of the North and the Far East of the Russian Federation.
According to Ledkov, the candidates for the presidency will be announced at the congress.
Before the pandemic, the forum was planned as an international event, but these plans had to be partially canceled - there will be no foreign guests at the event. Part of the expert community will join the online discussion of topical issues. But everyone will be able to see work program discussions in the broadcast, get acquainted with all the reports and documents. This will allow maintaining the broad scale of the discussion agenda and complying with epidemic safety measures.
You can get acquainted with the program of the Congress here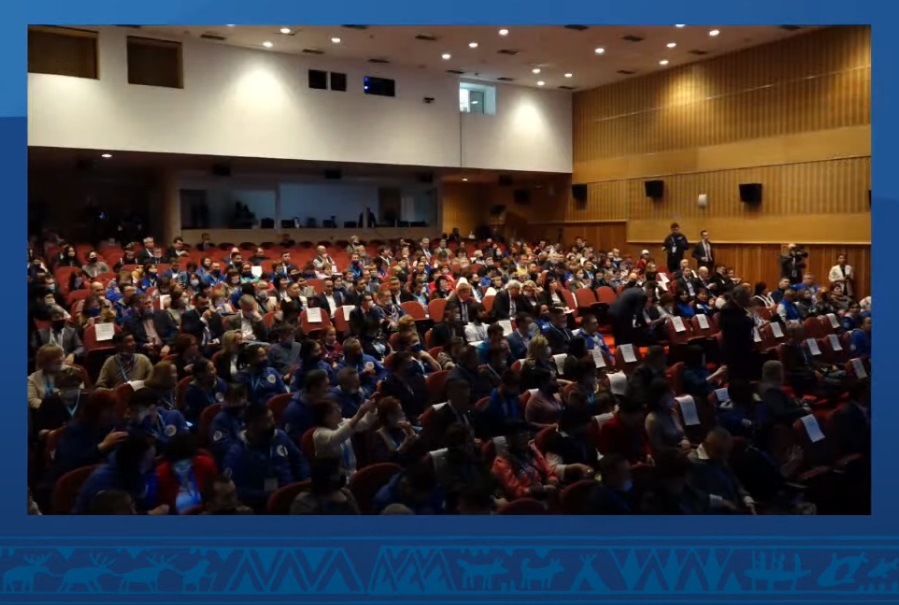 Photos:yanao.ru,Raipon
Sources: yanao.ru, Sever press, Raipon